Lektorat Deutsch als Fremdsprache
Welcome to the lectorate German as a foreign language at University of Göttingen!
We offer different accompanying German classes at all levels of the Common European Framework of Reference for Languages to international students and PhD students of Göttingen University.

Almost one in every four foreign students uses our service per term. We are part of the department of Intercultural German Philology with its modern research base in the field of German as a foreign, as a second or academic language. Therefore, we take the diverse language skills of our participants and their cultural background and integrate aspects of multilingualism and interculturality in our classes. Our course programs are continuously updated to the state of the art in language learning.
Succeed in studying through language proficiency!
Due to the Corona pandemic, we can only be contacted via email: Lektorat DaF
---
---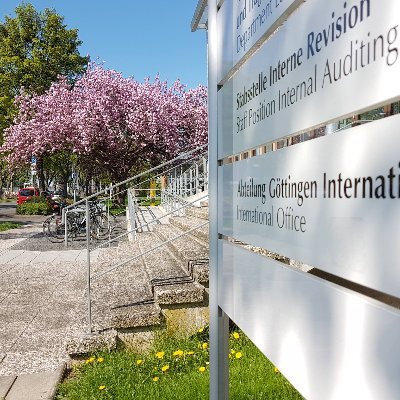 ---